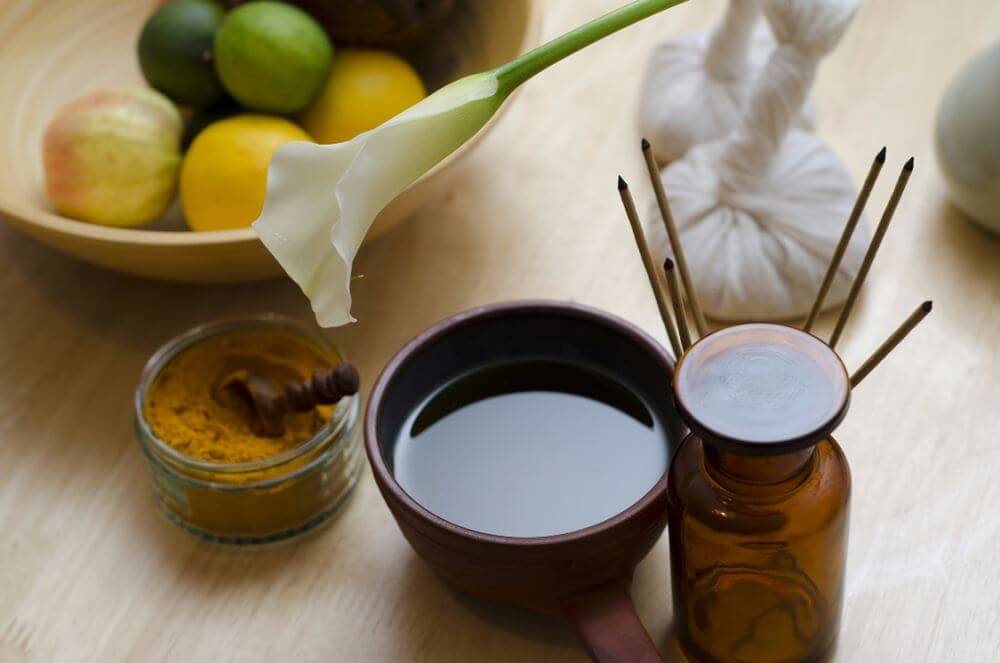 An all-round wellness routine is extremely important in today's day and age, where the stress and chaos of everyday life can weigh heavy on your body.
For every self-care need, Ayurveda makes up the perfect solution. At Svasti Devi, we have created a unique line of ayurvedic skin, body and hair products for your perfect self-care routine.
Shringar Body Wash
Your shower should be your chance to revitalise your body, and bring it all the freshness it needs. Our Shringar body wash brings you all this and more, with the antiseptic properties of Neem, Holy Basil and Tusli to protect from any ailments that may damage your skin. Natural essential oils of jasmine and rose make the perfect end to your shower, leaving smelling fresh.
Ujjwala Ubtan face pack
After a long tiring day, your skin deserves some soothing indulgence. The Ujjwala Ubtan face pack perfectly pulls away the dullness of your skin, giving it a bright and even tone, and leaving it completely moisturised.
Keshavriddhi Hair Oil
With it's power-packed blend of herbs, seeds and leaves, our ayurvedic hair oil for hair growth – Keshavriddhi oil strengthens your roots, promotes hair growth, and reduces infections and dandruff. To top it off, the nourishment of the oil also induces peaceful sleep to give you a holistic care routine.
Ambar lip balm
For your on-the-go days, we have best ayurvedic lip balm for you – the Ambar lip balm works wonders in keeping your lips hydrated and soft. Rich in vitamins, this lip balm works as a sunscreen as well, protecting against dryness from heat and sunlight.
Shringar kumkumadi night cream
The principles of Ayurveda promote healing from within. With our kumkumadi night cream, you can reduce dark spots and pigmentation, and do away with any infection right from the root.
Embrace the feeling of empowerment everyday with Svasti Devi's ayurvedic skin, body and hair products.